Contract Carpet & Furnishing Cleaning
Impress Cleaning  offer a contract carpet cleaning service and stain removal for carpets, rugs, and upholstery throughout the whole of West Yorkshire. We use the most up-to-date powerful carpet cleaning machines available. Cleaning Products which we use are completely safe & non-toxic.  We also offer an optional protectorant which restores stain resistance. We are also able to work when buildings are unoccupied, to minimise disruption to your business.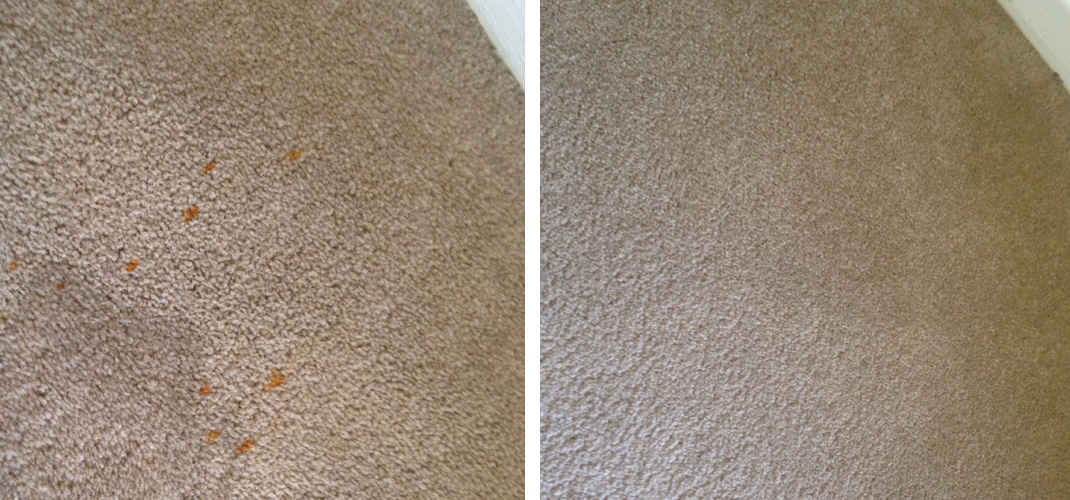 While we do use the latest professional cleaning equipment and carpet cleaning techniques such as Hot Water Extraction, Bonnet Buffing and Rotary Shampooing to produce an outstanding job and to protect the environment, much of our work is detailled by hand. It is this hands on approach that ensures quality in everything that we do.
Professional planned routine cleaning from Impress will maxmise your ROI by prolonging the life of your carpets and upholstery.