Domestic Carpet Cleaning for West Yorkshire
Impress Cleaning offer carpet cleaning and stain removal for carpets and rugs throughout the whole of West Yorkshire.  We use the latest cleaning machines on the market, powerful enough for our large commercial contracts, but gentle enough to protect your home. We also offer an optional protectorant which restores stain resistance. The cleaning  products which we use are completely safe & non-toxic.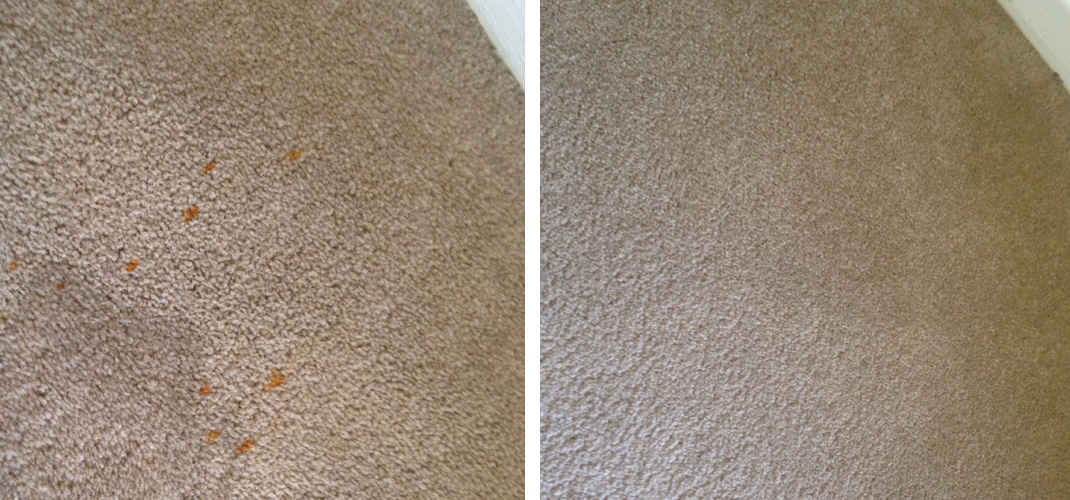 While we do use the latest equipment and techniques such as Hot Water Extraction, Bonnet Buffing and Rotary Shampooing, much of our work is completed by hand. We take great care while inside your home. It is this hands on approach that ensures quality in everything that we do.
We work hard to deliver an efficient, reliable and honest service to be proud of. Whether you need rid of a stubborn stain or to clean a whole carpet, we always do our best for you.
Prolong the life of your carpets and upholstery with routine cleaning.
Carpet cleaning
Carpet protection
Stain removal
If you're not 100% happy with the results, we'll clean the item again, free of charge.
We love opportunities to show what we can do. If you're looking for a reliable, professional cleaning service, please telephone us and we'll arrange an appointment. You can then see the results for yourself.
We think you'll be impressed!
Tel:   01924 491374
Mob: 07973 398232