Domestic Gutter Clean
Gutter Cleaning can be an annoying hassle, and even with the right information, it can still get messy. We have been cleaning and repairing residential and commercial gutters for over 15 years using traditional access methods.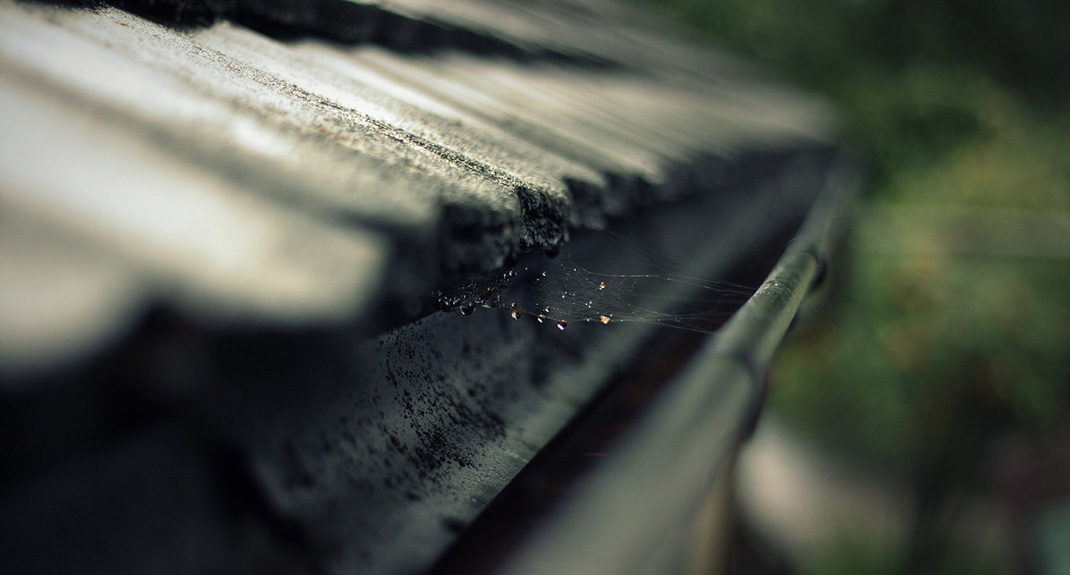 We now predominantly use the latest "Reach and Vac" gutter cleaner technology.  Using pole mounted cameras and vacuums we are able to survey and clean areas of guttering, gullies and down pipes, this system allows us to work up to 15 Metres safely and efficiently from the ground. The time saved over traditional methods, means a better price for our customers. However, we still use ladders and cherry pickers where required.
While we do use the latest equipment and techniques to produce an outstanding job and to protect the environment, much of our work is completed by hand. It is this "hands on" approach that ensures quality in everything that we do.